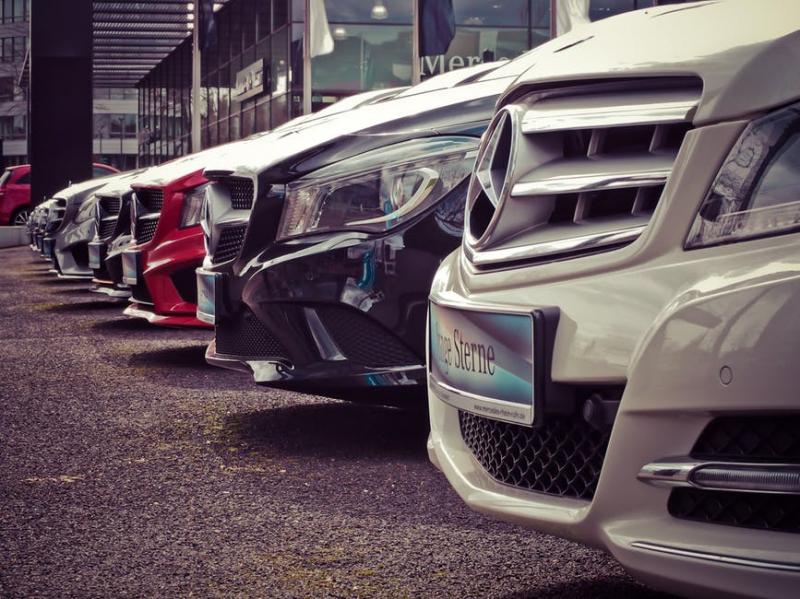 A sleek and shiny new vehicle has caught your eye. You take it for a test drive and you love it. But when you step out... you check the price.
Your car doesn't have to be brand new for you to feel your best. There are many benefits of buying a used car.
Did you know most Americans consider buying a used vehicle? That's about 70% of Americans. Don't underestimate the advantages of buying a used vehicle.
In this article, we'll tell you how to buy a used car and how we can help you. Keep reading to find the benefits of buying a used car.
Save Money
Have you ever looked at used cars for sale and noticed they tend to be cheaper than new vehicles? Although it depends where you look... used vehicles come with a lower price tag. This is one major reason many Americans buy used vehicles.
A deal on a new car may catch your eye, but don't give in to the seller. You can also pay off a used car faster than a new vehicle. This helps you save money and time searching for a vehicle.
Finding a great deal on a new car may seem great at first. But once the sheen wears off... you may be in trouble.
Some of the latest vehicles come with hidden fees like shipping costs and charges. So, even though that shiny and new car may dazzle you at first... don't fall for it.
Certified and Inspected
Many pre-owned vehicles come with certification and an inspection. This ensures your safety and makes sure you walk away feeling content with your used car. An inspection and certification also ensure you're buying a quality vehicle.
Certified, pre-owned vehicles often have an extended warranty, too. Your used vehicle may include special financing and other benefits.
How to Buy a Used Car
There are a few steps you can take to ensure you're ready to buy a used car.
First, consider your expenses. Are you able to afford a used car? Once you're sure you have enough money set aside, think about how much you have.
Check the price listing of each vehicle. You might have to take out a loan to buy a used car. So, build a target list of used vehicles that interest you.
Creating a list will help you narrow down your search. Write down the brand, name, year, and price.
Don't forget to good "used cars near me." This will help determine your search area and find a close spot.
Benefits of Buying a Used Car
There are many benefits of buying a used car. First, you can save time and money by buying a used car.
Second, many used cars come with a certification and inspection. This helps ensure your safety and also saves you money.
Finally, you can find a used car with ease by using Google. Searching through Google is a great way to find used cars in your area. If you're looking for the best-used cars, contact us today.